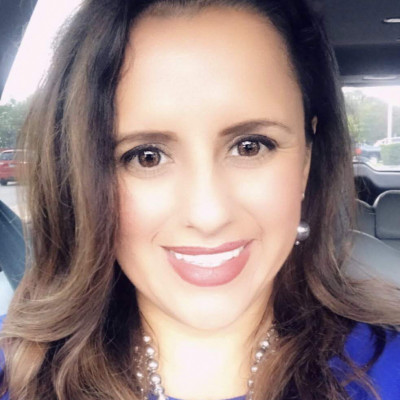 Esther Garza
Texas A&M University-San Antonio
About
Dr. Esther Garza is an Associate Professor of Bilingual and ESL Education at Texas A&M University-San Antonio.
Sessions
Paper Presentation
Bilingual education policies and teacher preparation-From Texas to Taiwan more
Sun, Dec 5, 09:05-09:35 Asia/Taipei
In Texas, English Learners (ELs) enrollments have constituted an ever increasing proportion of the state's public school population accounting for 11.8 percent of the total number of student in the public school. Thus, bilingual education and English as a second language programs are required or can be implemented as a social option. The needs of bilingual and ESL teachers are in a high demand to work with ELs. This presentation will include the topics of the bilingual education policy in Texas, pathway of preparing bilingual educators, content and language integrated teaching and learning, sample lessons, creating an effective learning culture in the bilingual classroom, and implications of Texas teacher preparation to another context (e.g., Taiwan). The presentation will be based on research-based evidence and classroom experiences from EC-6 bilingual educators. The presentation will focus on the pathway of preparing bilingual educators, and content and language integrated learning through classroom projects and lesson plans. At the end of the presentation, the presenters will discuss the modifications to meet the students' needs when implementing bilingual education to a different context.