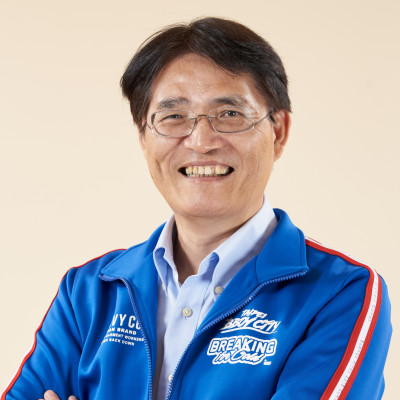 高俊雄 (KAO, Chinhsung)
National Taiwan Sport University
About
Professor Dr. Kao majors in sport and recreation management. He enjoys various recreational sport, such as open water swimming, jogging, kayaking, biking, table tennis, TaiChi et al.. Professor Dr. Kao was appointed as Director-General of Sport Administration, MOE, during July 13, 2018- July 12, 2020. He also served the Presidency of National Taiwan Sport University during August 1, 2010 to July 12, 2018. Now, Dr. Kao pays more attention on the international organization initiative and policy on PE, PA and sport. Dr. Kao has been appointed as distinguished professor by NTSU since November 1st, 2020.
Sessions
Critical Review of Bilingual Education Lesson Plans more
Sun, Dec 5, 13:00-14:00 Asia/Taipei
This session is for the critical review of bilingual education lesson plans. Judges from seven subject areas (science, math, physical education, art, life curriculum, and integrative activities) will comment on the lesson plan contest submissions. They will also suggest ways on how to create an exemplary bilingual lesson plan. After this session, the winners of the contest will share their lesson plan design.