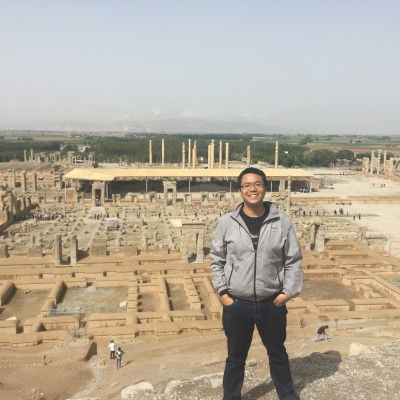 About
Stanley Wang is the Principal of Abbotsford Primary School in Melbourne, Australia. The school houses the longest-established Chinese/English bilingual program in Australia. Previously, Stanley was the CEO for Teach For Taiwan and Head of Languages at Haileybury College. Stanley has a Master of Social Sciences in Nonprofit Management from HKU and Master of Teaching (Secondary) from UniMelb.
Sessions
Paper Presentation
Creating an effective immersion environment for bilingual programs: A language planning action research in Australia more
Sun, Dec 5, 09:05-09:35 Asia/Taipei
This presentation reports on an action research project undertaken by the presenter over the last 12 months, as he began his principalship in a Chinese/English bilingual school in Melbourne, Australia. Like most bilingual schools in Australia, the presenter's own school offers a 50-50 one-way bilingual program for a student population that largely consists of non-Chinese heritage speakers with no exposure to the language beyond the school environment. The action research project aims to uncover the necessary ingredients for creating an immersion environment beyond the classroom for the minoritised target language, in this case, Chinese. The first half of the presentation will focus on two strategies trialled at the school in the 2021 school year and the results to date. These findings have prompted further investigation, for which the school has engaged an external researcher. The second half of the presentation will explore the theoretical foundations that underpin the work attempted and the next iteration of the school's plan to create an immersion environment through school-based language policy initiatives, encompassing multiple semiotic resources, and encouraging translanguaging practices with an aim to cultivate students of bilingual/multilingual competence and identities. Data will be collected using an ethnographic approach by the researcher on the school site, eventually the study is attempted to result in an evidence-based "switch-board" style language policy document that could guide the thinking behind language choice for leaders of bilingual schools. Being a collaborative project between a frontline practitioner and a researcher, it is hoped that the presentation of the findings to date and the school's upcoming plans could open a fruitful dialogue between bilingual schools that also share the same challenges.