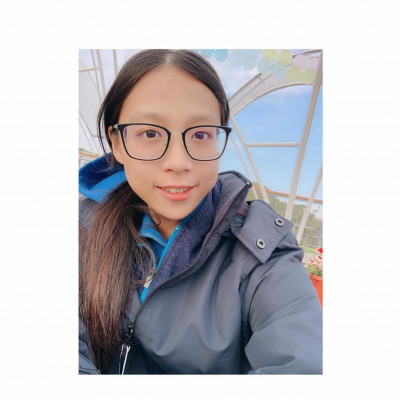 About
i graduated from national taitung university. My hobby are playing basketball,playing badminton and jogging.
Sessions
Lesson Plan Contest
ZOOM ZOOM! POWER CAR more
Sun, Dec 5, 14:45-15:00 Asia/Taipei
Students can analyze and explain the characteristics of each energy, and know the power origin from power car. By understanding the principle about power cars via 5E Learning Cycle, students can nourish essence of scientific inquiry and practice.