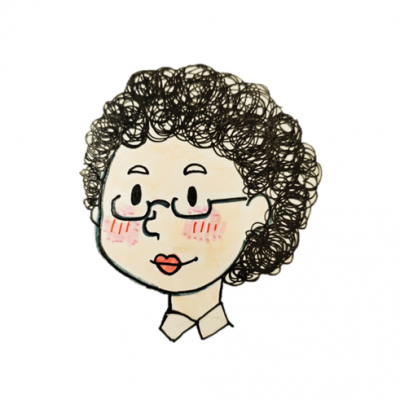 Michelle Juan
Taipei Municipal Linong Elementary School, Taiwan
About
Michelle Juan is an MOE certified elementary school English teacher and the winner of 2019-2020 Fulbright Distinguished Awards in Teaching for International Teachers. She has been teaching English at Taipei Municipal Linong Elementary school for 19 years. Michelle loves to plan lessons, make teaching props, and create PowerPoint games to engage students and make learning English fun. She's proud of herself for staying passionate about teaching.
Sessions
Lesson Plan Contest
We build Portraits – Perimeter and Area Fun more
Sun, Dec 5, 15:00-15:15 Asia/Taipei
Perimeter and area are not just topics in math curriculum. They are concepts we use to solve real-life problems. However, there's one challenge for the young learners, which is to know when to calculate for area and when to calculate for perimeter. To clarify the situations whether to use either area or perimeter, this lesson plan adopted multiple real-life scenarios and have students think and choose the correct tool to use. The activities applied in this lesson plan are related to students' life experiences. The final project of this lesson plan asks students to draw their own portrait and calculate area of each part of the body. Providing information in multiple modalities helps improve comprehension and recall for all students. In this lesson plan, the teacher created recording sheets and digital hands-on tools for students to manipulate shapes, perimeter, and area. Designed activities tried to increase students' engagement. PowerPoint files in the lesson plan enable multimodal learning through the projection of images, animation for the visual mode; and interactive slides provide thinking time and ask students to do something. Students practice concepts in multiple class activities. This lesson plan starts with a simplified monster story to bring out the concepts of perimeter and area. Activities involved are age appropriate, considering Grade Four students' cognition development. Classroom English, instructional language, and picture clues make learning more accessible.