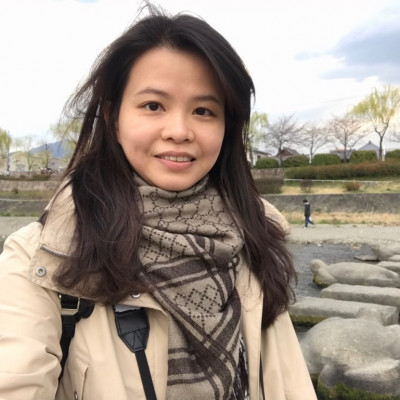 Assistant professor Dr. YI-PING CHENG 鄭依萍
National Changhua University of Education, Department of Public Affairs and Civic Education
About
Assistant professor, Department of Public Affairs and Civic Education. NCUE., PhD, sociology, Lancaster university, UK. Research interests and specialties:  Citizenship education  Consumer culture study.  Material culture study.  Domestic, household study.
Sessions
Paper Presentation
How Interactive CLIL Teaching Design Impacts Middle School Students' Learning Experience more
Sat, Dec 4, 15:00-15:30 Asia/Taipei
Alongside the implementation of the Ministry of Education's 2030 bilingual national policy and competency education (12-Year Basic Education), how to incorporate bilingual, diversified, and interactive teaching materials becomes the top priority for curriculum design. Moreover, middle school students have more opportunities than ever to learn via the Internet and a variety of digital learning media in the post-epidemic period. Therefore, this research intends to determine how interactive media can enhance middle school students' bilingual learning experience. This research utilizes a two-hour bilingual and interactive teaching plan and collects students' feedback before and after instruction. Before proceeding with teaching in a middle school in Taichung City, our teaching plan was discussed and revised with the subjects of history and civic and society teachers. The teaching plan includes many teaching media, such as using self-made English YouTube videos, Instagram, and worksheets to merge interactive treatments and bilingual teaching materials. After the instruction, most of the students perceived that this 2-hour bilingual lesson was a helpful experience for learning (mean=3.16/ 4-points-Likert scale). A paired sample T-test to compare students' experiences before and after the learning intervention shows that there was a significant difference after this treatment. Therefore, integrating interactive media into teaching can be a useful strategy for bilingual learning.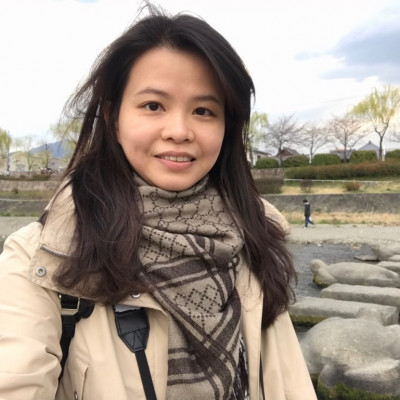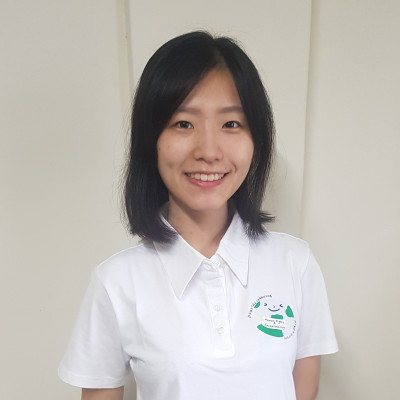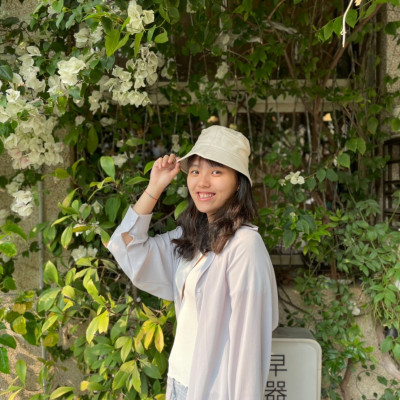 Paper Presentation
To enhance middle school students' learning effectiveness and confidence through a curriculum designed using CLIL, digital media and ORID methods. more
Sat, Dec 4, 15:30-16:00 Asia/Taipei
In response to the national policy of developing Taiwan as a bilingual nation in 2030 and implementing competency education (12-year basic education), how to enhance students' English proficiency and learning effectiveness has become a very important educational issue. Alongside the demand to shape a sustainable future, this research forms an integrated curriculum design related to sustainability and a circular economy. This curriculum is combined with bilingual digital media, CLIL teaching methods and one of the focused conversation skills – ORID. To evaluate integrated curriculum design, this research will proceed with a teaching illustration and collect students' responses to self-efficacy and learning feedback. Before proceeding with the illustration, researchers will discuss and revise teaching plans together with civic and society teachers from middle schools. While proceeding with the teaching illustration, an illustrator will appropriate CLIL teaching and learning models, combining these with Mandarin and English teaching materials, including digital media to boost learners' comprehension. At the end of this teaching illustration, the illustrator will use an ORID method to encourage students to discuss and form their own opinions in English. After the teaching illustration, researchers will exam all feedback and data collected from the students. In doing so, this research intends to examine how CLIL bilingual teaching materials, digital media and ORID methods can improve learners' learning effectiveness and confidence Through a paired sample T-test, using CLIL bilingual teaching materials and a group discussion method can improve students' self-efficiency in an elective course (pre mean=24.03, post mean=25.75, p<0.05), and bilingual lessons' learning effectiveness (pre mean=13.31, post mean=15.1, p<0.001). After the class, students finish their posters, designed by an ORID method, and conduct peer assessment. By doing so, student can appreciate other teams' posters, recognizing that bilingual lessons are achievable and feeling confident about them. Thus, using a group discussion method in teaching can be a useful strategy for bilingual learning.