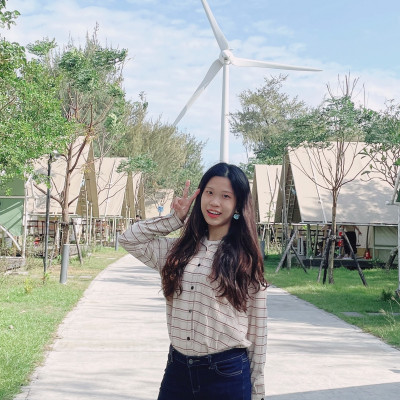 About
我是蔡沅蓓 My name is Peggy. I'm from Department of English Instruction. (英教系) This is my forth year in National Tsing Hua University(清華大學).
Sessions
Lesson Plan Contest
Volume(容積) more
Sun, Dec 5, 14:15-14:30 Asia/Taipei
The lesson id about volume. Students will be able to find out the volume of the milk carton with cubes and also understand the unit conversion between volume and capacity. There are some activities for students to find out the volume of their own water bottles and know how to measure the volume of irregular objects.