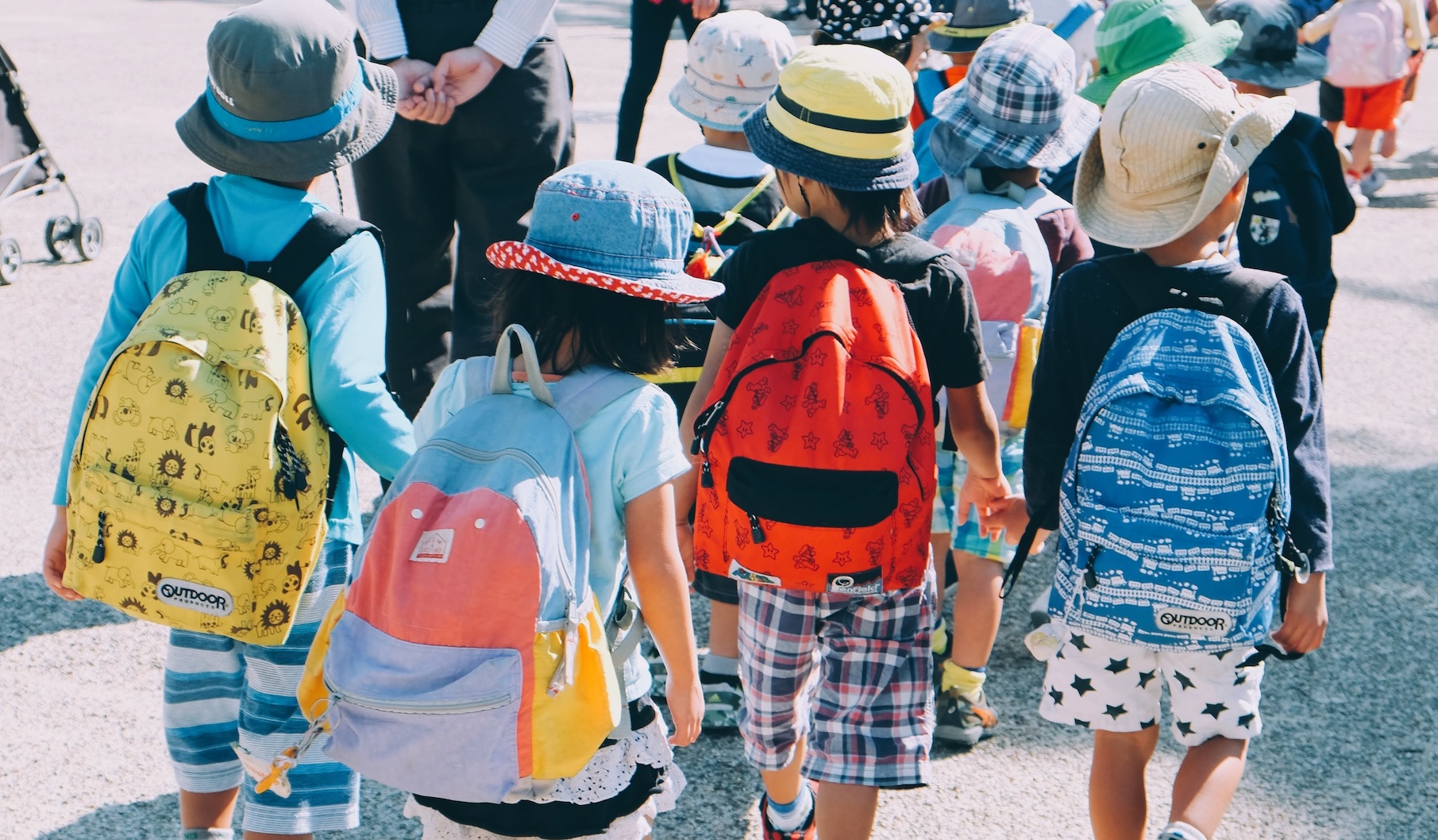 International Conference
on Bilingual Education
National Taipei University of Education December 4-5, 2021
ICBE 2021
Promoting Multilingualism and Pluriliteracies
Update Your Profile

Update your ICBE2021 profile with your photo and some information about yourself. Start with your Global Profile to upload an image, set your time zone, then continue to your ICBE2021 Profile to add event-specific information about yourself.

Socialize

Hop on Discord and meet people before, during, and after the conference! It's where the cool people hang out. On Twitter, use the #ICBE2021 hashtag.

About CRBE

The Center for Research on Bilingual Education at National Taipei University of Education serves as a basis for a wide range of theoretical and practical research designed to create a better educational environment to promote bilingualism.

About CEE

The Department of Children English Education at National Taipei University of Education cultivates qualified competent English teachers for primary schools in Taiwan.
The MOE actively promotes 2030 Bilingual Nation Policy to empower Taiwan's talents and industries to become more competitive, thus promoting its professions around the world. The MOE aims to increase international educational exchanges, and develop high-quality brand for Chinese language education in Taiwan, improve education for indigenous people and new immigrants' children, and create friendly environments for learning national languages (including Minnan, Hakka, Min Dong, aboriginal languages and sign language).